Becky Alexander and Rachel Jamison contributed to this article.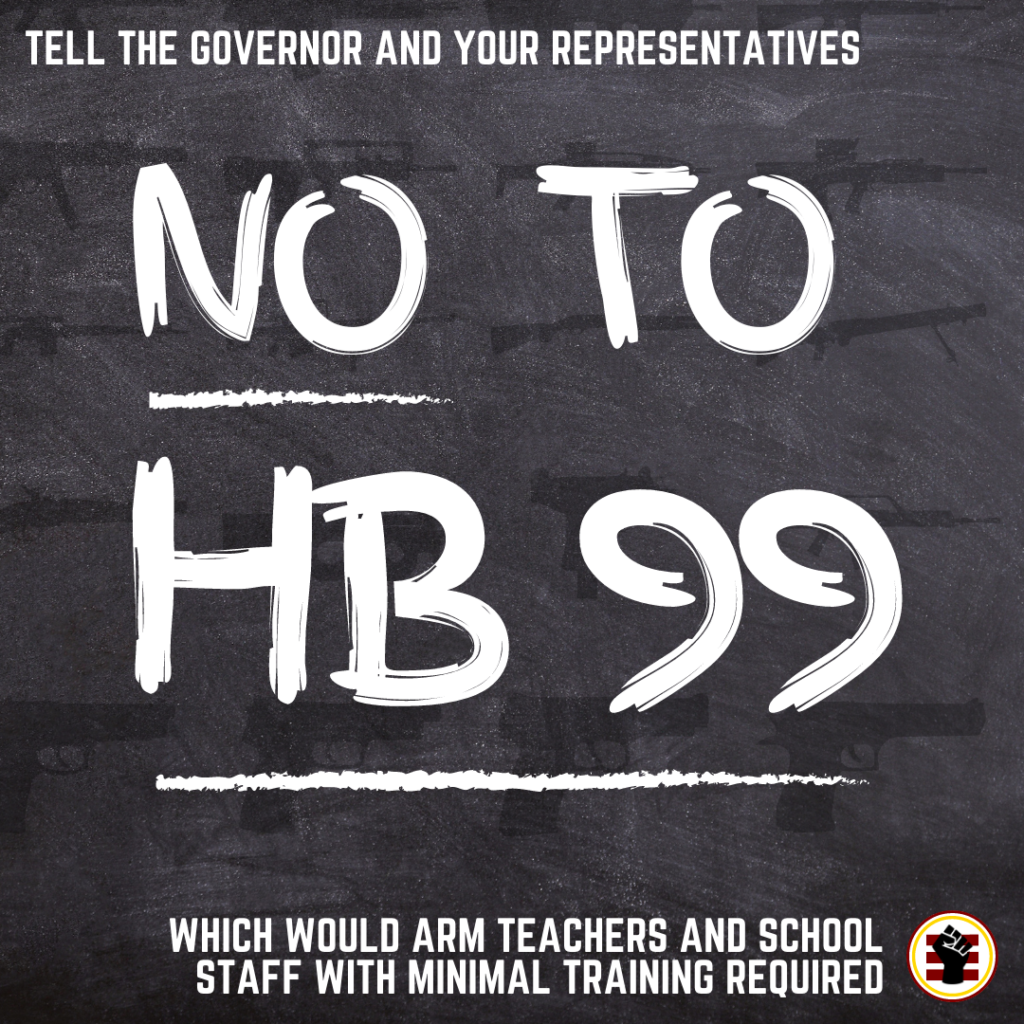 Last week, the Ohio House and Senate passed House Bill 99 (HB99), which would allow teachers and staff to bring guns to school with less than 24 hours of training. Supposedly, if teachers can arm themselves, they can stop school shootings from happening, or intensifying, which is ridiculous, and dangerous to everyone involved.
If you'd like to stop Governor Mike DeWine from signing this bill into law, we've created a script for calling him, and telling him how you feel.
To contact Governor DeWine, call (614) 644-4357, and say what's below. You can also email him, if you don't feel comfortable calling.
Hello,

My name is ________, I'm a voter in _______ County, Ohio and I'm calling in regards to HB99. Not only am I appalled that you now expect teachers to be the first line of defense, I'm worried that you think this is a sufficient solution to this country's mass shooting crisis.

The people of Ohio, across both parties, want, support, and demand common-sense gun laws, like mandatory background checks, and raising the minimum age to buy a gun. 79% of Americans say they are more likely to support a candidate who promotes passing background checks and red flag laws for all new gun purchases while only 45% of Americans support arming elementary school teachers/staff with guns.

You were elected as a representative of the people of Ohio. The people of Ohio have spoken. Now it's time for you to do your job.There have been over 200 mass shootings in 2022 alone. When is enough, enough? Veto HB99.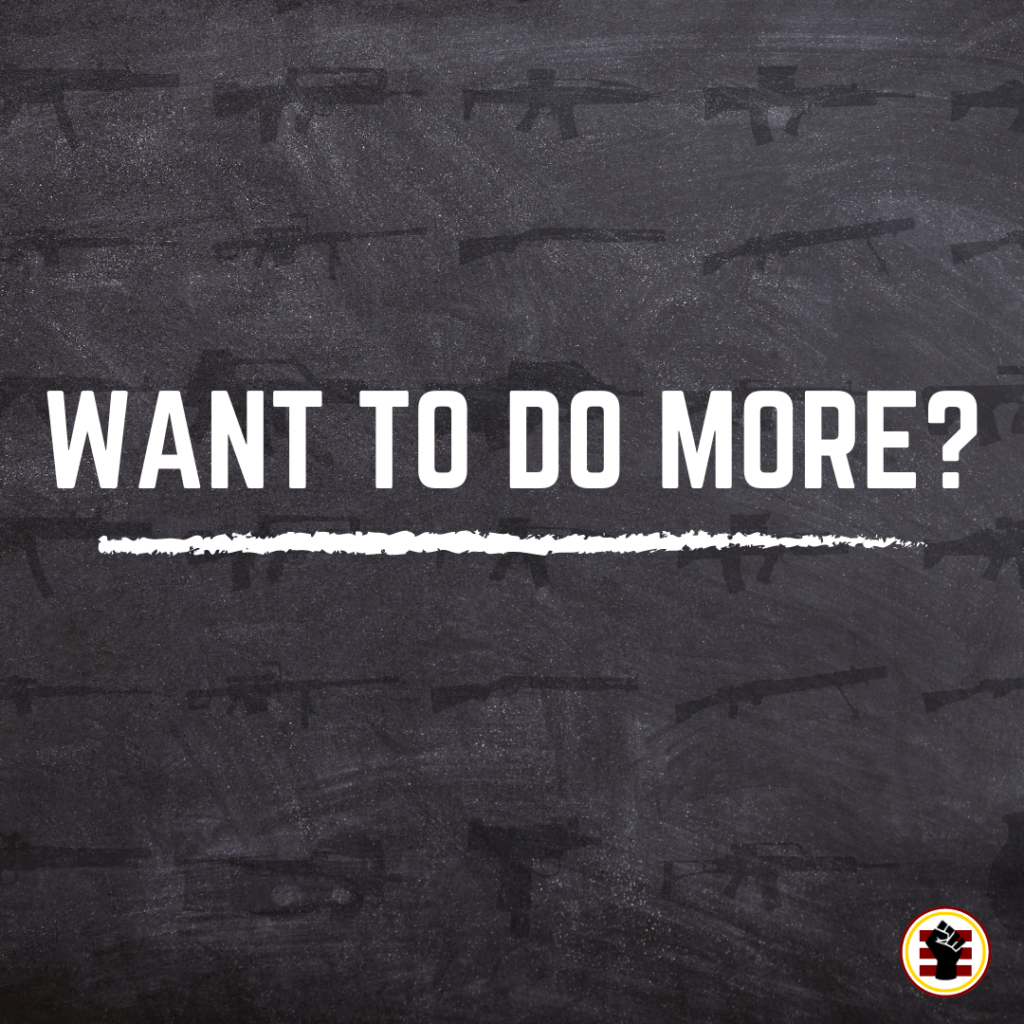 If you'd like to contact other public officials involved in ushering this bill along, we've listed their names below, which are hyperlinked to their dedicated page on the Ohio state government website.
Senate
Yays
Nays
House
Yays
Nays