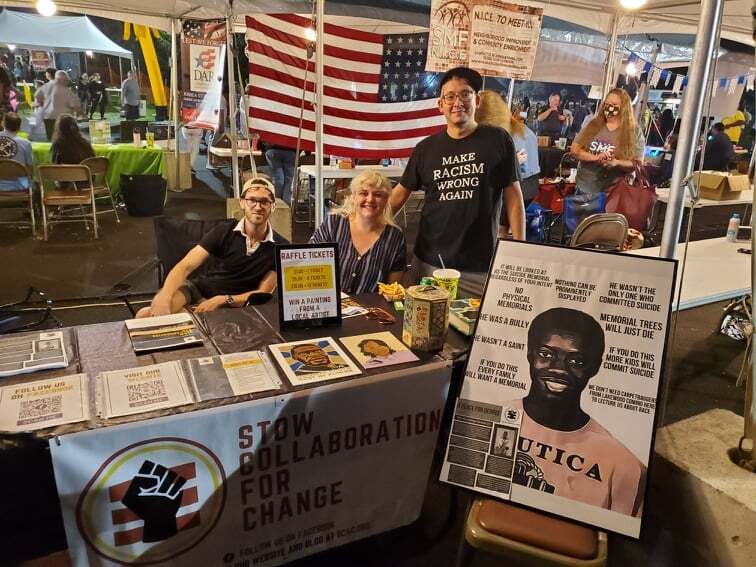 Our Organization
We founded Stow Collaboration for Change in 2020, after our President, Miguel Carvallo, called for Stow-Munroe Falls community members to write to the school board, since it refused to say that Black Lives Matter.
After receiving more than 40 letters, the board reluctantly read them aloud, during a virtual meeting, streamed over YouTube. While one board member read a letter, which talked about the suicide of a Black Stow-Munroe Falls student, another board member started laughing.
Understandably, community members were outraged, signing petitions to remove the board member, and calling on the board, and the City of Stow, to do something about the racism that pervades the community.
As alumni, we felt it was our responsibility to further this cause, and other social causes, in the city, and the Northeast Ohio region, so that future generations can lead safer, more validating, meaningful, and joyful lives.
---
Our Mission
Stow Collaboration for Change advocates for public education, political leadership, and cultural life that empowers the people of Stow-Munroe Falls to build coalition, understand present-day injustice, and together, build a more just and joyful world.
---
Our Work
To see our 2022 Annual Report, tap below.
We're involved in a number of different activities, including:
---
Our Team