Below are articles about the work we've done in the community. If you'd like to speak with us, please tap here.
Articles by Year
---
2023
---
Students who wore 'blackface' at Stow-Munroe Falls High School highlight history of racism within the city, some say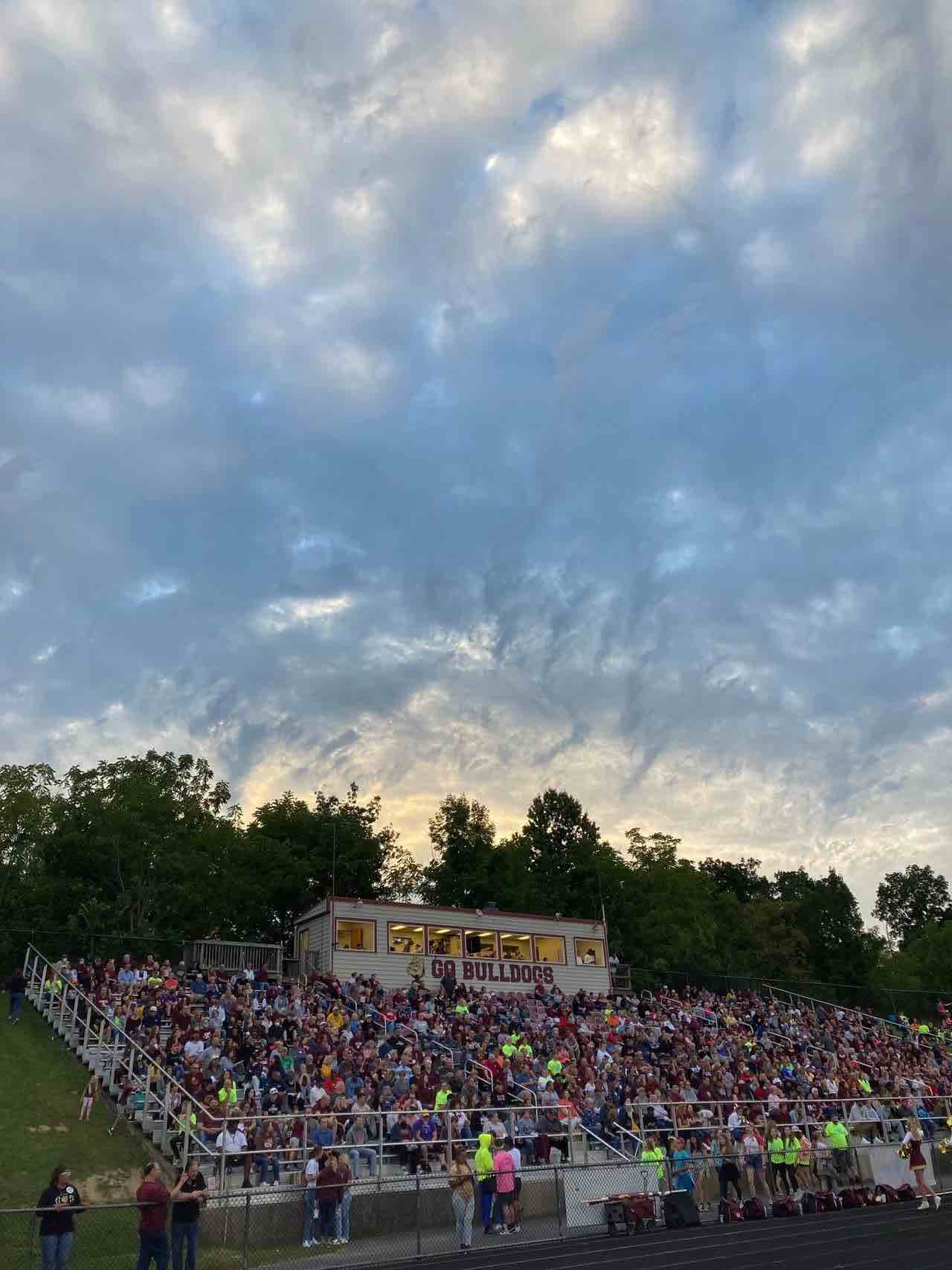 STOW, Ohio – After a recent incident in which students from Stow-Munroe Falls High School were accused of wearing blackface, the community and school district are being called out for having a history of racial conflict.
On Sept. 1, the high school's football team hosted a home game against Massillon Jackson High School during which students from Stow-Munroe wore blackface. Stow-Munroe Falls City Schools Superintendent Tom Bratten said three days later in a statement that students painted their faces black as part of their "spirit wear," but at the same time said the school district "does not condone the use of blackface by anyone for any reason as it is patently offensive and reinforces historically racist stereotypes."
---
Despite rough seas for LGBTQ rights, Akron-area organizations stay the course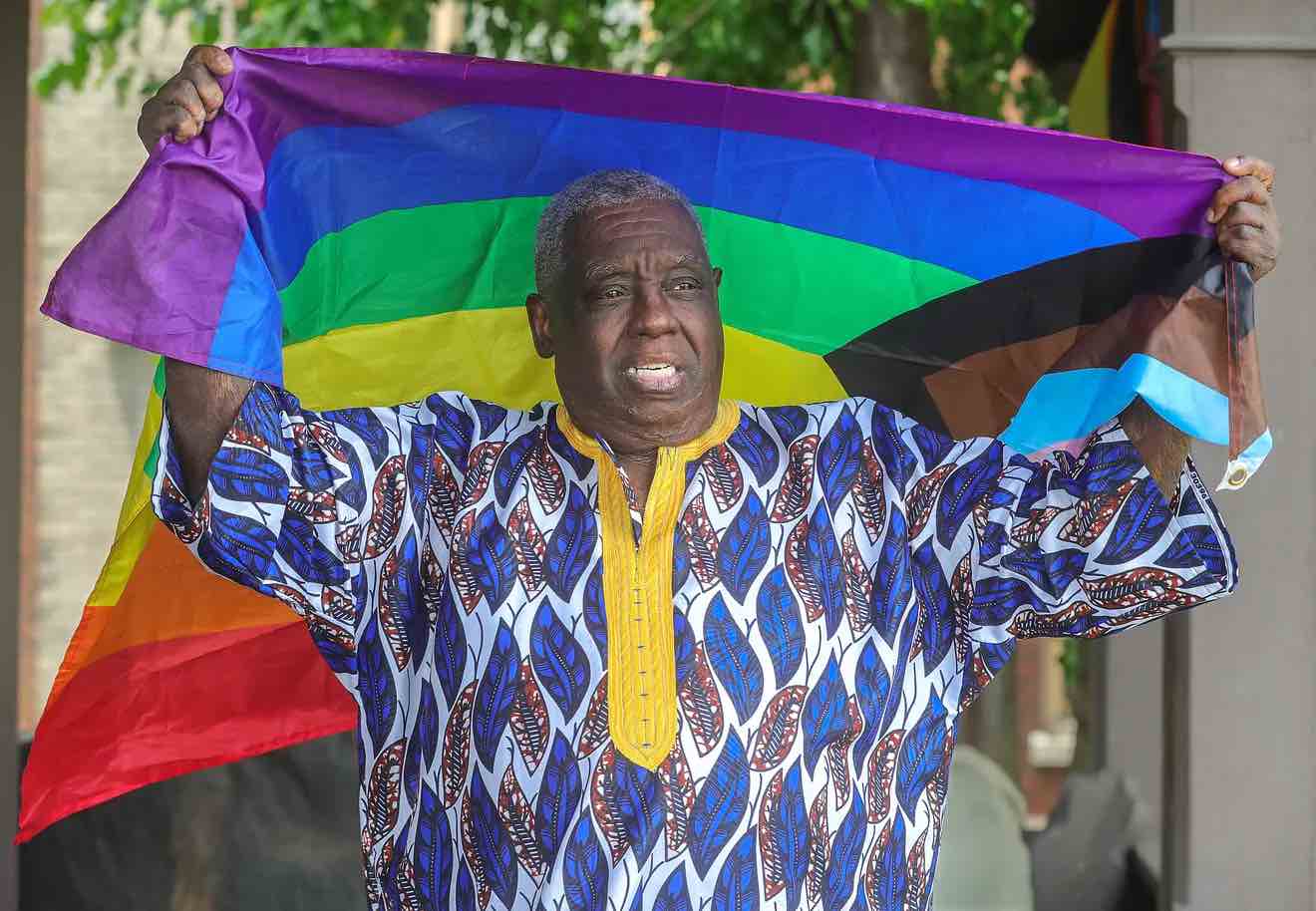 Less than a decade ago, the Supreme Court of the United States ruled 5-4 in Obergefell v. Hodges that bans on gay marriage were unconstitutional. Recently, state legislatures across the county — including Ohio's — have passed or considered bills that would restrict the rights of LGBTQ+ people.
While the wave of recent attempts to roll back progress has often overshadowed June Pride Month celebrations, these groups say the tide of opposition that they are swimming against is nothing new.
---
Stow memorial dedication to honor teen who was part of 'fabric of the community'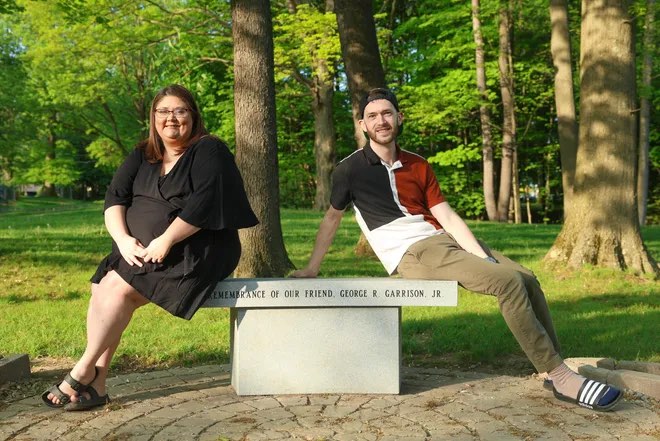 ---
2022
---
Election preview: Stow voters will decide term limits in dueling ballot questions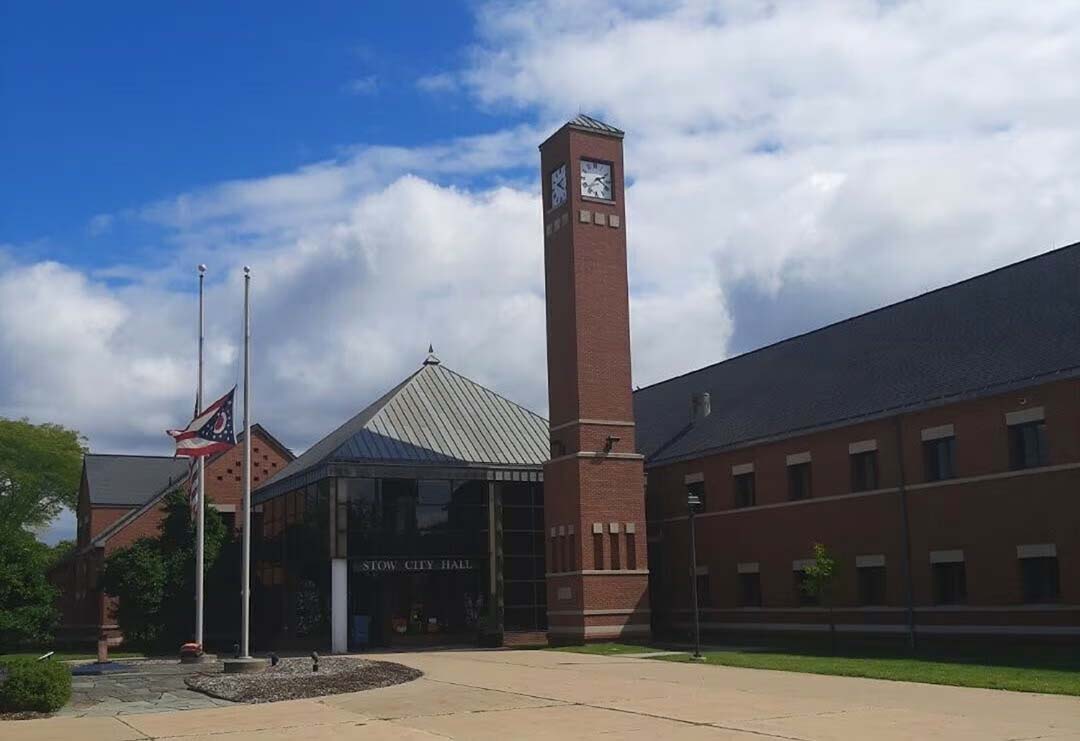 Stow voters are facing a choice of two proposed amendments to the city charter concerning term limits for elected officials.
The ballot on Nov. 8 has two separate proposals – Issue 25 and Issue 26 – that seek to change city rules that prevent an official who is appointed to serve out someone else's unexpired term from standing for a second term in their own right.
---
Stow-Munroe Falls Schools pass resolution recognizing LGBTQ+ Pride, History months
The Stow-Munroe Falls School Board passed a resolution officially recognizing LGBTQ+ Pride and History months throughout the district.
As part of the resolution that was unanimously passed late last month, each school within the district will have a designated liaison to provide support for LGBTQ+ student groups, including Gay-Straight Alliances or Gender and Sexuality Alliances.
---
Stow-Munroe Falls School Board voting on gender identity change to staff dress code
STOW, Ohio (WJW) – Members of the Stow-Munroe Falls School Board on Monday evening are expected to vote on a new line in the district's staff dress code, which would recognize the right of staff members to dress according to their gender identity.
---
Stow student's legacy as 'guardian angel' preserved with memorial, scholarship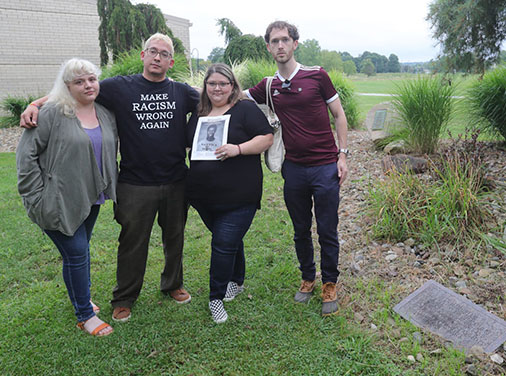 Friends and community members alike have been fighting for greater recognition of George Garrison, Jr.'s life. Nearly two decades ago, George died by suicide at just 14 years old. Now, his legacy is set to be preserved in Stow with a memorial.
George Garrison Sr., the former Stow-Munroe Falls student's father, said he is grateful for the memorial and the handful of organizers who made it possible.
---
2021
---
Stow-Munroe Falls board passes resolution honoring George Garrison Jr.
Stow-Munroe Falls City Schools declared Dec. 6 as George Garrison Jr. Day, in honor of a former student who died by suicide nearly 19 years ago and his former classmates who have been fighting to preserve his memory.
"I'm glad we were finally able to do something for them," said board of education member Nancy Brown, who introduced the resolution. "It wasn't much, but at least it was something and I'm glad we could recognize their efforts, their pain and their trauma and hopefully give them a little bit of closure."
---
'Do better.' Speakers criticize SMFHS response to students' Instagram page on mental health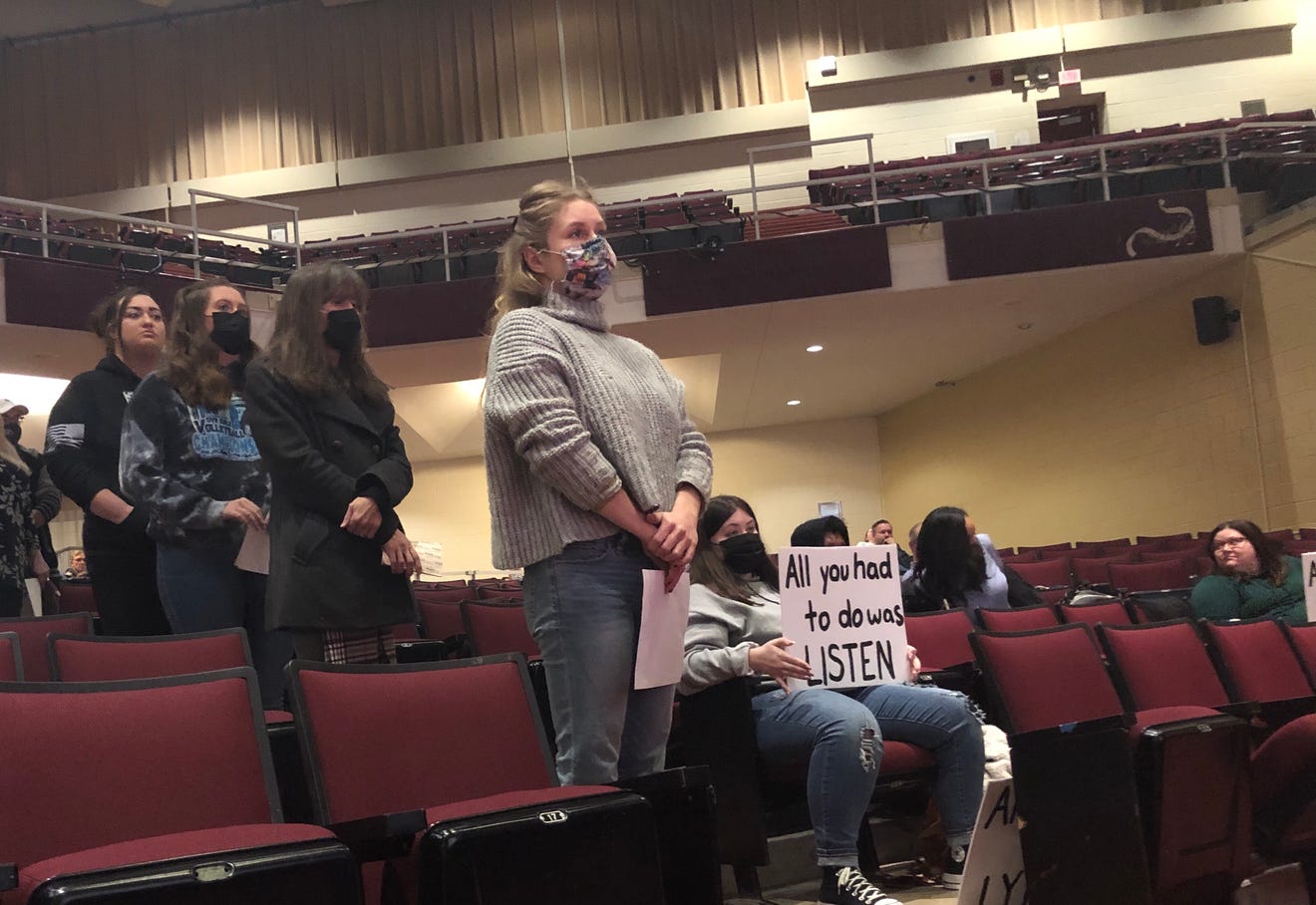 A group of Stow-Munroe Falls citizens urged the board of education Monday to listen to — and believe — stories about bullying, racism, sexual harassment and mental health challenges published anonymously on Instagram.
They also implored administrators to "do better" when responding to such reports.
---
Stow-Munroe Falls board tables suicide awareness resolution acknowledging George Garrison
The Stow-Munroe school board tabled a resolution about how the district addresses suicide after some board members said the language belittled current efforts and disagreed whether one tragedy should be singled out.
Board member Nancy Brown proposed the resolution two months after a group of alumni spoke at a board meeting about their friend and classmate, George Garrison Jr., who died by suicide in 2003 when he was a 14-year-old student at Stow-Munroe Falls High School.
---
Conservative challengers surge as a third of school board members in Summit County not running
Stow-Munroe Falls school board member Geraldine Bettio saw a "radical, racist symbol" of "Black power" in the raised fists.
Recovering from a broken femur, she walked with a cane across the high school's library media room, where she met administrators the morning after multiracial fists appeared in clip art during a school board meeting presentation.
---
'Leona Farris is my pioneer': Stow honors 104-year-old, one of city's first Black residents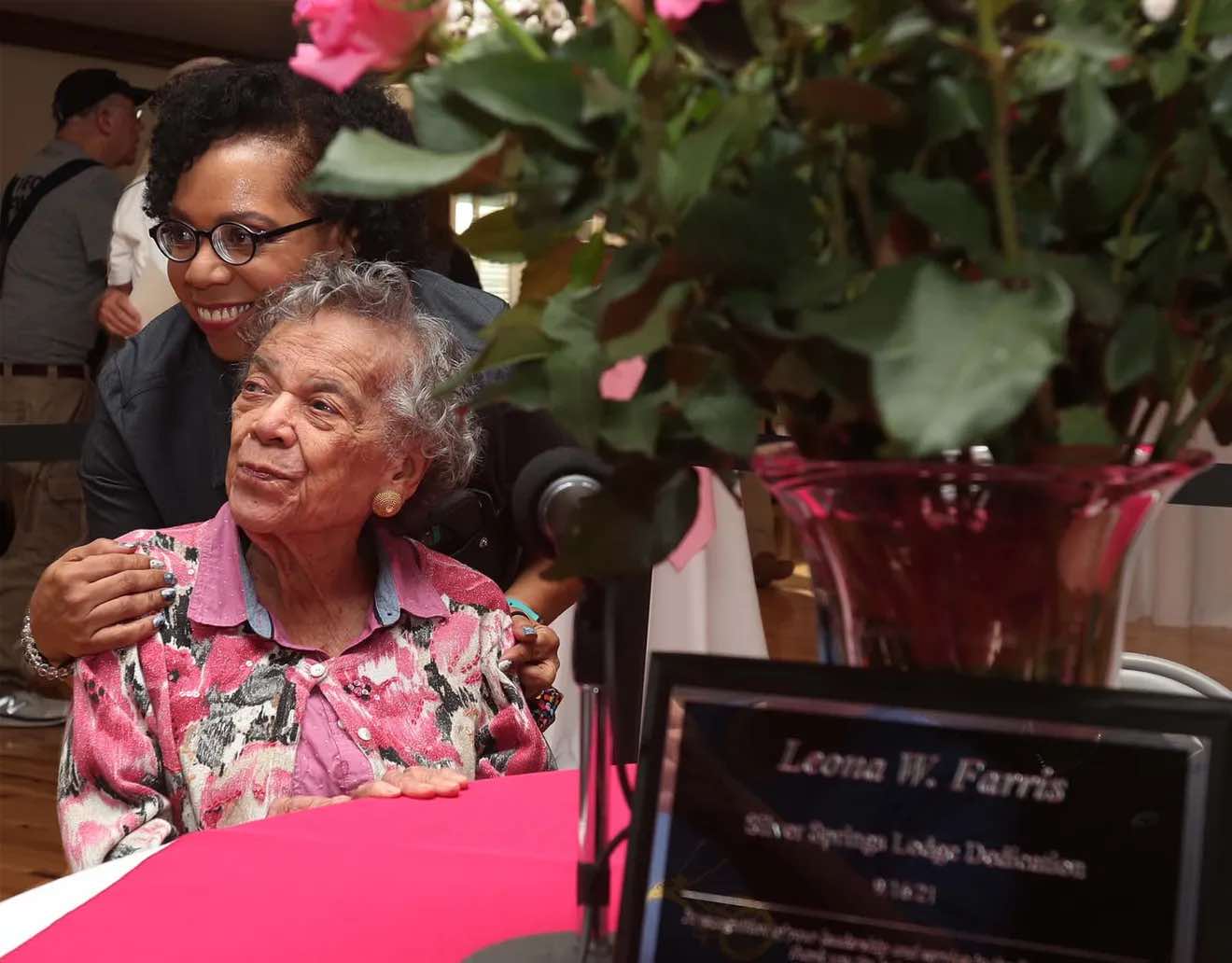 In the late 1700s, Joshua Stow came to Northeast Ohio, found a plot of land he called "one of the prettiest and most romantic spots in the Western Reserve," and started developing a township that would eventually bear his name.
"He was a pioneer, but as an African American from Stow, Ms. Leona Farris is my pioneer," said Kani Hightower, an Akron Municipal Court magistrate and Stow native. "I say you are a pioneer for this community and for those of us who look like us in this community because you chose this land … and started a legacy that would continue down to people like me."
---
"We see you": Stow-Munroe Falls alumni seek to remember classmate 18 years after his death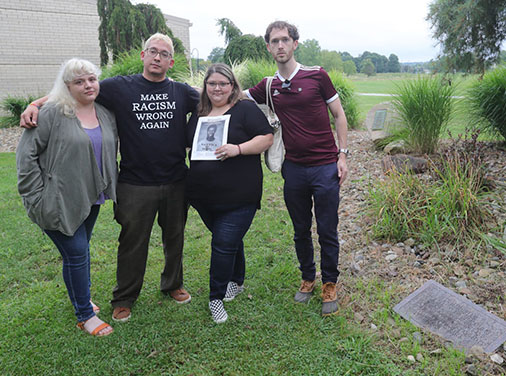 In June 2020, Stow-Munroe Falls High School alumnus Miguel Carvallo was one of more than 40 people who wrote to his alma mater's board of education after the death of George Floyd to demand a more robust statement in support of racial justice.
He wrote about how he and other people of color felt alone in the high school, and he cited the tragic results of that isolation.
---
Summit County leaders, citizens celebrate renaming of John Lewis Memorial Bridge in Stow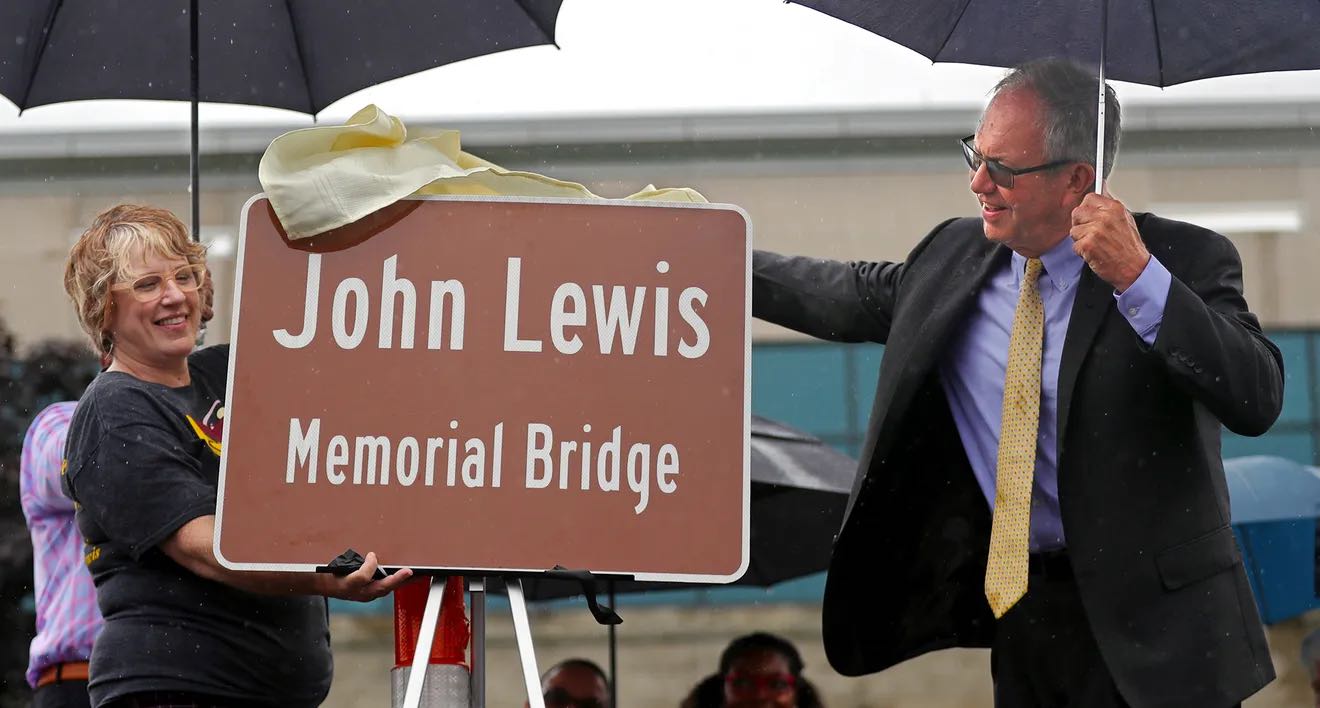 Saturday marked the first anniversary of Rep. John Lewis' death, and across the nation, communities celebrated the life of the civil rights activist.
In San Diego, the U.S. Navy christened the new USNS John Lewis. In Nashville, Tennessee, a street where Lewis led sit-ins has been renamed Rep. John Lewis Way.
---
Does diversity, equity, inclusion work belong in schools? Stow-Munroe Falls community divided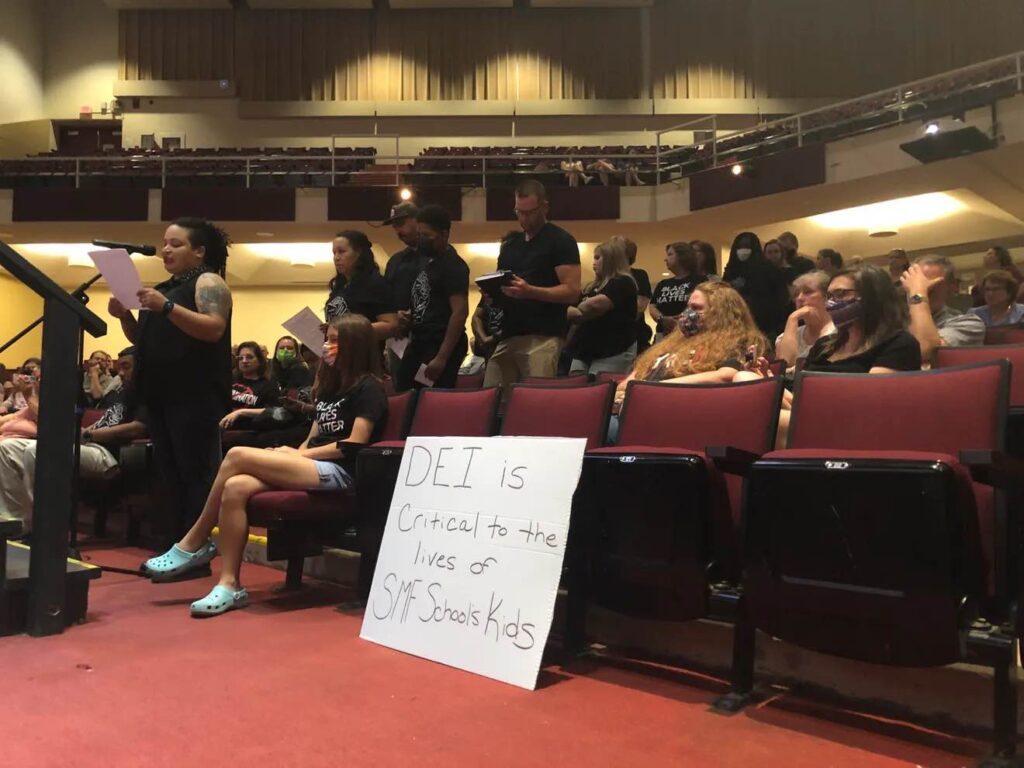 The national debate over whether schools should teach kids about racism, equality and other social justice issues is dividing the Stow-Munroe Falls community.
More than 30 community members shared their opinions about the district's diversity, equity and inclusion efforts with the school board Monday night.
---
2020
---
Stow-Munroe Falls school board member under fire for laughing during reading of letters about a Black student's suicide
STOW, Ohio (WOIO) – Lisa Johnson Bowers, vice president of the Stow-Munroe Falls Board of Education, feels she is being unfairly scrutinized after someone complained about her smiling and laughing during a Zoom board meeting as letters were being read about a Black student in the district who committed suicide.
Bowers explained that she was at home after celebrating her birthday with family.