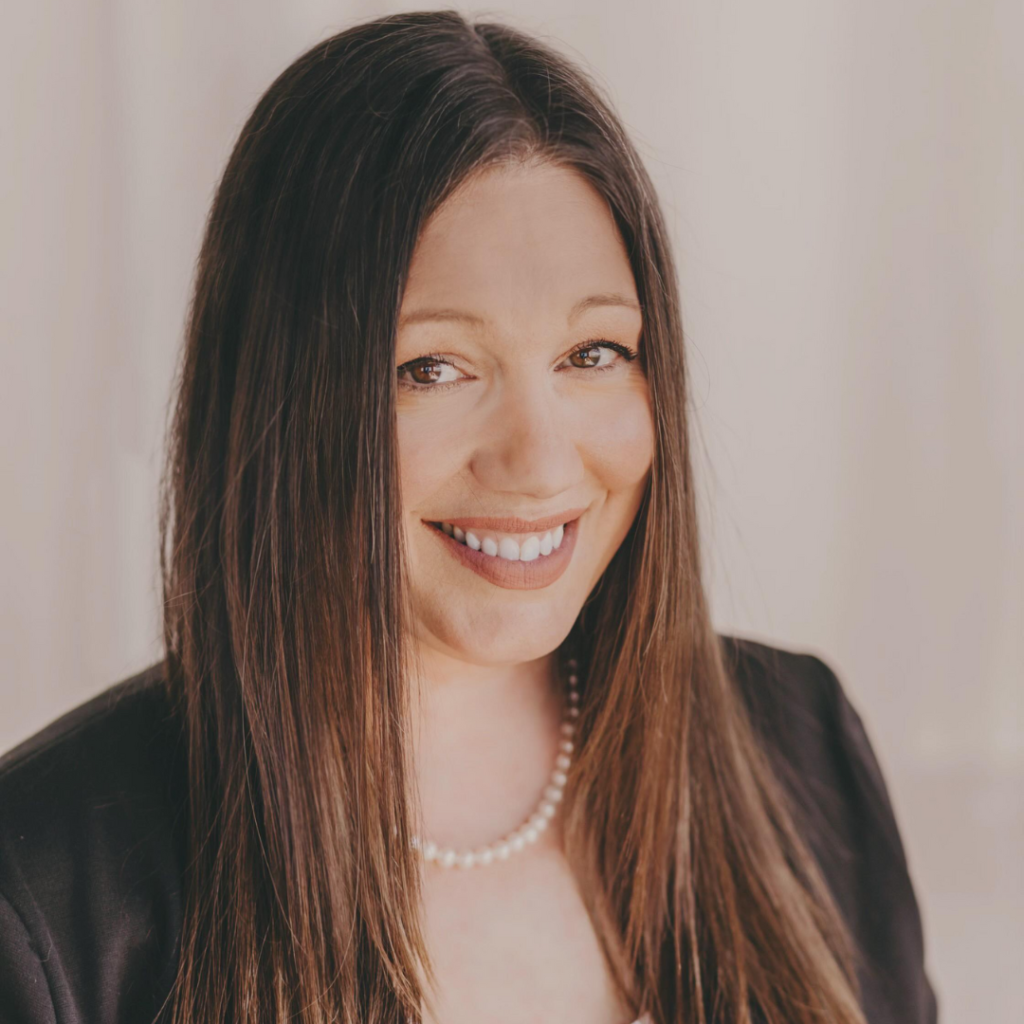 THE GENERAL ELECTION IS TUESDAY, NOVEMBER 7, 2023.
Tap here to check your voter registration
Tap here to register to vote.
Tap here to find your polling location.
Stow Collaboration for Change is excited to endorse Kari Suhadolnik for re-election to the Stow-Munroe Falls Board of Education (SMF BoE). Kari has served on the BoE for a little less than 1 year after being appointed to fill a Board vacancy in November 2022. We had the opportunity to talk with Kari about her work on the board so far, and her priorities going forward.
Follow Kari's campaign on Facebook @KariforStow. You can donate to Kari's campaign at paypal.me/Kari4Stow. Interested in volunteering? Email kari4stow@gmail.com!